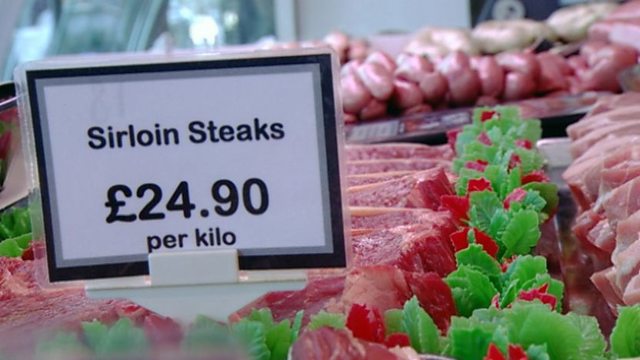 Landward - Perthshire Food - Simon Howie Butcher
The city of Perth is celebrating 800 years of history and Landward is getting in on the act. Nick Nairn finds out about the quality of Perthshire food as he meets a range of award winning food producers in the area.
Nick begins the three part feature profiling Perth's top food with a trip to Simon Howie Butchers. Watch Landward on the Friday 2nd of April 2010 or on BBC iPlayer to find out more.