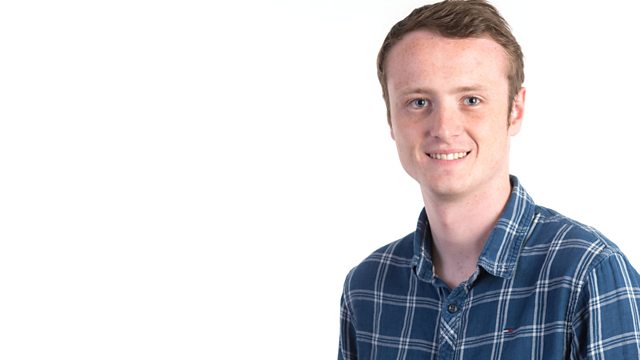 Brought to you by the letter M
This weeks BBC Jersey Introducing is brought to you by the letter M.
Find out more about the MASS festival taking place on Sunday 4 April, listen to Midge Ure speak about his music and James from Crowne talk about playing in Marseille.
Carrie Cooper speaks to Midge Ure ahead of his gig at Thelmas Show Lounge in May - speaking about the evolution of electronic music and influences.
Ryan Morrison was joined in studio by Sam, Todd and Dom from Marvel for an update on their music and details of their homecoming gig.
Ryan speaks to James from Crowne about playing Les Masiliades festival.
Then Ryan is also joined in the studio by the organisers of the MASS festival to talk about the event happening on Sunday.
And while he had them in the studio Ryan asked Warren Holt and Warren Le Sueur about the line-up for Jersey Live 2010.
And a lot of songs or bands featuring the letter M.
Last on