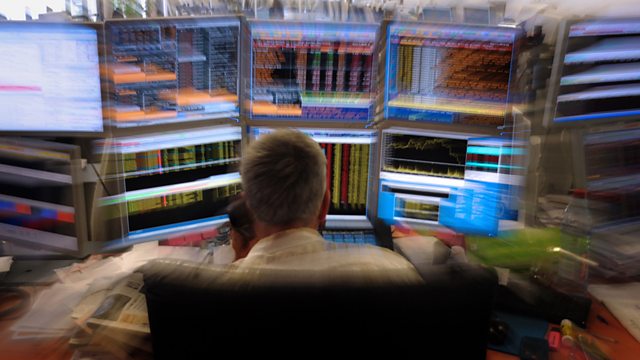 Tea Party Revolt
We look at the Tea Party movement in the US, which protests against what it sees as the heavy taxing and spending policies of the Obama administration. T.E.A stands for Taxed Enough Already, harking back to the days of the Boston Tea Party in the 18th century when Americans revolted against British colonial taxes on tea.
The modern tea-partyers say government must "respect the freedom of the individual to spend the money that is the fruit of their own labour." They blame the Obama administration for runaway deficit spending. Is this part of a national hostility to tax, which is deeply ingrained in the American psyche?
Lesley Curwen discusses this with author David Cay Johnston, a Pulitzer Prize winning journalist, and Diana Furchtgott-Roth, from the Hudson Institute, a former chief economist at the US Dept of Labour.
And meteorologist Tamsin Gray describes her working life in Antarctica. On the lighter side she outlines the joy of washing hair in temperatures of minus 50C, and holding it upside down so it freezes in a shock of long icicles.
Last on
Fri 16 Apr 2010
01:40

GMT