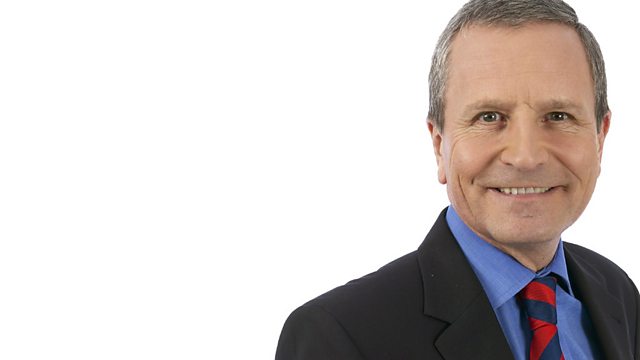 Are the unions making it difficult for Gordon Brown? Will digital radio take off?
Peter has the day's big stories and big guests. Peter chats to the leader of one of Britain's biggest unions, Dave Prentis of Unison who has been visiting our area. He asks whether the unions are out to cause trouble for Labour before the election.
Peter will also be discussing if digital radio will ever take off - despite many hi-tech sets and gadgets being available, onlyu one in five of us listens to a digital radio. Is that enough to warrant the planned switch off of FM and AM in 2015?
Text 07786 200959; e-mail peter.levy@bbc.co.uk; call 01482 225959 or Grimsby 01472 340959.
Last on