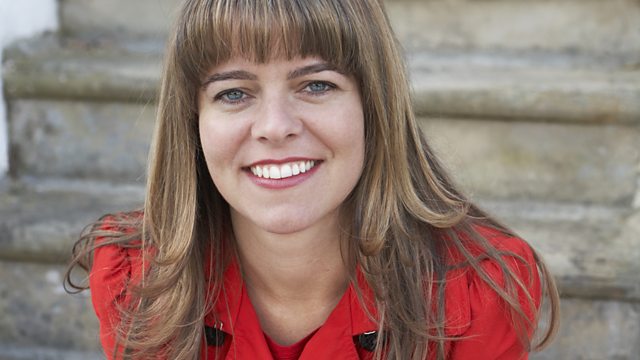 12/04/2010
Research shows that one fifth of people might be ignoring public health messages because they are too scary. Why do some people avoid emotionally negative information and can public health messages be changed to make sure their messages reach everyone?
In Egypt some doctors are calling for the introduction of a national ante-natal screening programme. Marriage between cousins isn't uncommon in Egypt, increasing the risk of abnormalities in a foetus – abnormalities which can often be detected through screening. Eva Dadrian reports from a conference organised by the International Society of Ultrasound in Obstetrics and Gynaecology in Cairo.
India has become known as the pharmacy of the world, the place where generic drug companies produce usually-expensive medicines at knock-down prices, which many people in developing countries have come to rely on. But some believe that Free Trade Agreements currently under negotiation between the EU and India could put a stop to this - by strengthening the intellectual property rights of the big pharmaceutical companies, meaning fewer cheap medicines can get made. Médecins Sans Frontières has been campaigning for access to essential medicines. Claudia talks to their Policy Advocacy Director, Michelle Childs.
Statistics from the World Health Organisation show that in virtually every country men's lifespan lags behind women's. Men are 20% less likely than women to see their family doctor. Claudia goes to one of the biggest football clubs in the world – Chelsea FC – to meet staff from one hospital who are giving men a health check before the football match.
Last on
Sun 18 Apr 2010
21:32

GMT