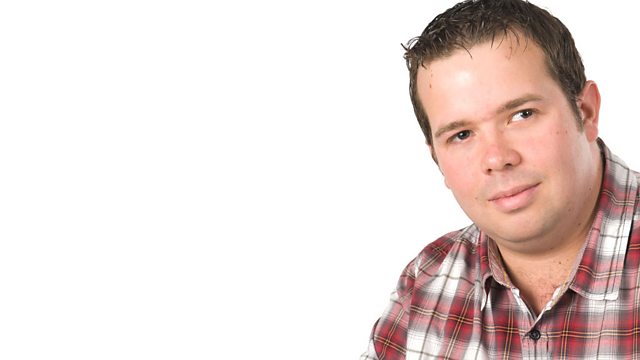 Buck Brothers in session
Ryan Morrison is joined by the Buck Brothers for the first Parade Road session and to talk about their new album and tour.
The Buck Brothers joined Ryan for this weeks BBC Jersey Introducing where they talked about and played tracks from their new album and tour.
There are also three live tracks recorded downstairs at BBC Jersey's studios in Parade Road, St Helier - the first of many.
If you're interested in doing a Parade Road session for BBC Jersey you can e-mail jersey@bbc.co.uk.
Last on