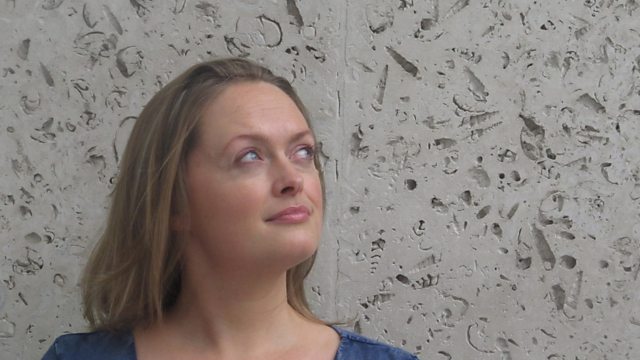 09/04/2010
NEW HOMINID DISCOVERED - AUSTRALOPITHECUS SEDIBA
Fossilised bones from two individual skeletons have been found in a cave in South Africa. The skeletons are thought to belong to a female and young male of a new species of Australopithicine that lived almost 2 million years ago. Although probably not a direct ancestor of modern humans, Australopithecus sediba is thought to share many traits with our early ancestors.
THE ORIGIN OF THE DOMESTIC DOG
Sometimes 'where' things evolved is as interesting as how they evolved. We all know that the domestic dog – from Chihuahuas to Great Danes – evolved from the wolf. But until now it was thought that it was wolves in Asia that evolved into our beloved pets and companions. But new genetic analysis carried out at UCLA suggests they came from the Middle East – which is where domestic cats also came from.
PLANT BIODIVERSITY IN MOZAMBIQUE
In a planet as well studied as ours, it's sometimes surprising to find there's lots of plants and animals that we haven't yet discovered. In the far north of Mozambique is one such.
2010 is the International Year of Biodiversity and continuing with our reports on the richness and range of animals and plants we share our planet with. Science in Action reporter Sue Broom travelled to Mozambique, where many plants that grow there are new to science and have not yet been classified. Local and international scientists have recently been exploring for the first time the remote northern parts of the country, bringing back specimens for closer examination.
DARWINIAN EVOLUTION IN JORDAN
The British Council's 'Darwin Now' project has been on the road for a year, with conferences and a travelling exhibition in more than 50 countries. Now it has come to Amman in Jordan; a county with high standards of science education but also widespread and deeply held Islamic religious beliefs. So how does Darwin's theory of evolution by natural selection fare in a faith-based society? Martin Redfern went along to the opening debate at the University of Jordan in Amman to find out.
Last on
Sun 11 Apr 2010
03:32

GMT