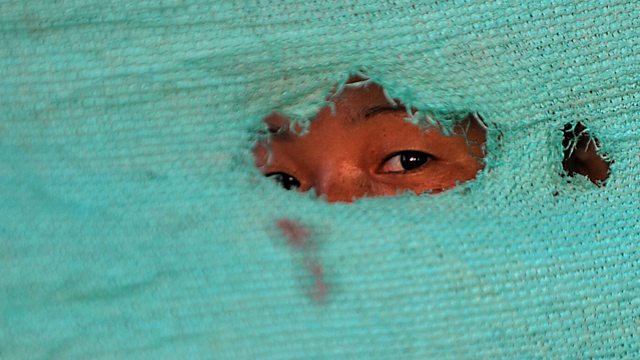 07/04/2010
Personal stories behind the news from all over the world. With Aasmah Mir.
South Africa farm murder; Counting New Yorkers; Britain's election photographer
South Africa Farm Murder
White farmer Nigel Ralfe tells Outlook about the day three weeks ago when he was attacked and his wife murdered by four intruders. More than three thousand white farmers have been killed since the apartheid system came to an end in 1994.
New York Census
Laura Sheeter reports from New York on how United States Census workers are asking citizens to stand up and be counted. In the last census, just over half the population returned a form, leading to a decade of shortages in public funding.
British election photographer
Photographer Simon Roberts tells Outlook's Aasmah Mir about his role as the UK's official general election artist. During the campaign, he'll criss-cross the country looking for images that sum up modern Britain.
Last on