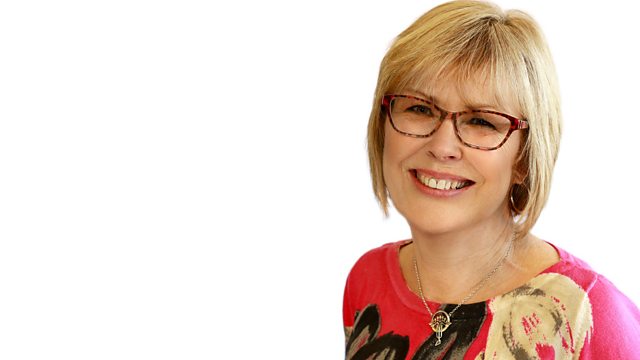 18/03/2010
Reporter Guy Campbell has been to talk to thatcher Roger Chilvers as he prepares reeds that have been ordered by Prince Charles. They will be used to thatch a barn on the Prince's estate.
Dolphin's Dart will be in Dennington. This is your chance to be part of the show and to put the village on the map, so ring with any stories you have.
How do you fancy volunteering at the famous Anglo Saxon burial site at Sutton Hoo? Simon Peachey will be giving details of an open day to encourage people to join them. You could end up doing anything from selling raffle tickets to dressing in costume.
Students at the UCS need help for two oral history projects, one about experiences of evacuation in WW2 and another on women's experiences of courtship in the 1960's.
Deirdre Heavens and Patricia Bridges are members of Suffolk Local History Council and they have a societies day coming up.
The latest from the Suffolk Free Press with the news from Sudbury and district.
Last on