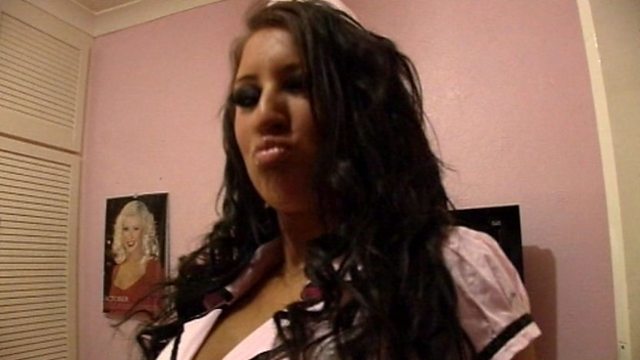 The Next Jordan
Jenny Frost presents the world's first makeunder show with straight-talking computer POD, transforming more shocking OTT girls and boys into natural beauties.
Celebrity men join members of the public to vote whether they would Snog, Marry or Avoid POD's willing victims before and after their makeunders.
POD answers an urgent call from glamour model Becky's boyfriend, drags Leigh-Ann straight out of her bar in Magaluf and meets mysterious and spooky Hollie from London.