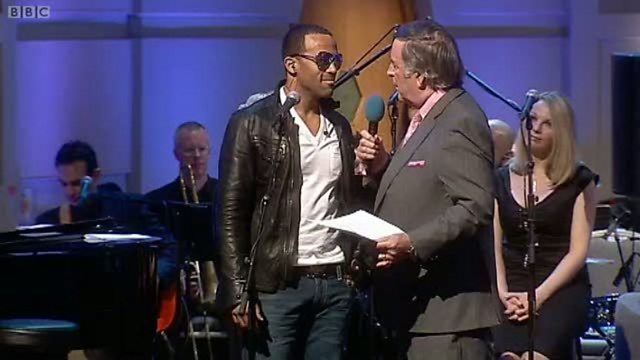 Craig David Interview
Sir Terry is live from the BBC Radio Theatre. This week there's live music and chat from Carly Simon and Ben Taylor, Craig David. Plus Olivier Award winning actor Jonathan Pryce joins Terry on stage.
As well as the interviews, live and recorded music, there are contributions from Terry's listeners and further adventures of Janet and John, with John "Boggy" Marsh.