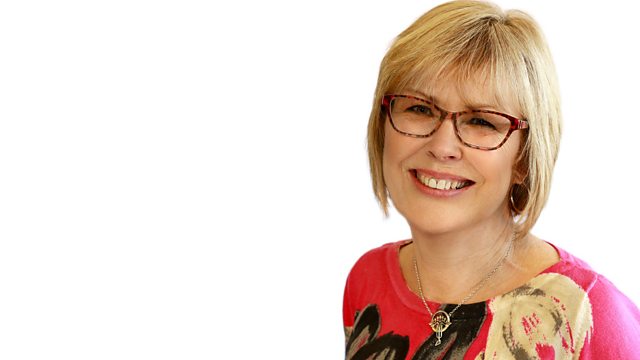 23/03/2010
Melanie Chew is the director of fundraising for the EACH Treehouse appeal and talks about how the campaign has gone in the first week.
Author Gervase Phinn has done for school inspectors what James Herriot did for vets. He is in the county signing copies of his latest book `Road to the Dales'.
Made in Suffolk features the brothers from Assington who are turning their rapeseed into oil.
The captain of the Orwell Lady, Mike Seaney, is on the sofa talking about his job and the river.
Dolphin's Dart is also on the River Orwell along with your stories.
Last on