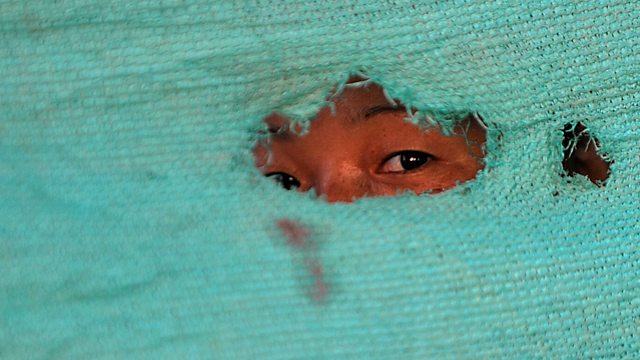 05/04/2010
British grandparents, Lindy and Malcolm Robertson, had spent more than a decade sailing around the world when their trip came to a brutal and bloody end. Lindy remembers their life together and the night when Malcolm was killed and she was subjected to a terrible ordeal.
The three young pirates - two men in their early twenties and a 17 year old boy - were Burmese-bonded labourers who had been sold to a Thai fisherman. They had escaped from the fishing boat and hidden on one of the Butang Islands off the coast of Thailand, where they decided to hijack the Robertsons' boat.
A year on from these horrific events, the remarkably resilient Lindy talks about her life with Malcolm in England and how they worked together and raised a large family. In conversation with Lucy Ash she describes the shocking and violent events of that night, her compassion for her attackers, and how despite her experiences she believes Malcolm would still like her to sail again one day.
Last on