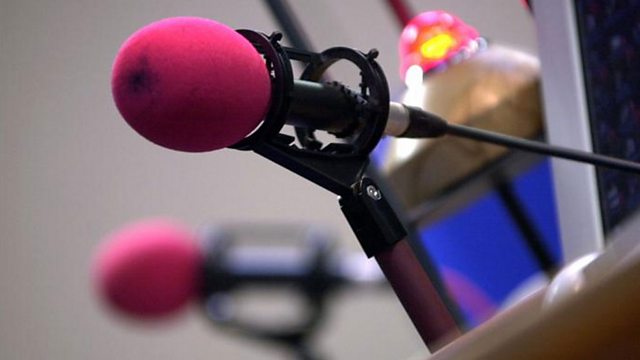 04/04/2010
After the murder of South African white supremacist Eugene Terreblanche, we ask how important a political figure he actually was and how important the "anti-Boer" songs really are in this case.
Archbishops and Cardinals all over Europe has apologised today over the failings of the Catholic church in handling the child abuse cases. The Pope however completely avoided the issue in his Easter address, we have the reaction from the Times' religious affairs editor.
In San Francisco the Mayor and Chief of Police are trying to push through new legislation that aims to reduce street crime in the famous Haight Ashbury area. The solution? Banning sitting or lying on sidewalks. The people of San Fran are obviously divided on the issue, we have heard from both sides.
Last on