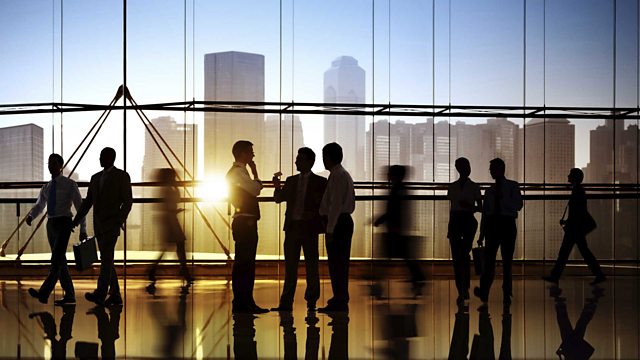 Is the Euro a Busted Flush?
Is it time for Germany and France to cut weak economies loose from the Euro? Does the row over who pays for Greece's problems show that the Euro Zone is unsustainable? Or does it mean that there has to be more political unity, with centralised power? And credit cards for kids? Or kwedit cards, as they're called. Is it a good idea?
Plus, how do you get broadband to the vast swathes of difficult, remote terrain of parts of Africa and Latin America. We present a company with an idea.
Last on