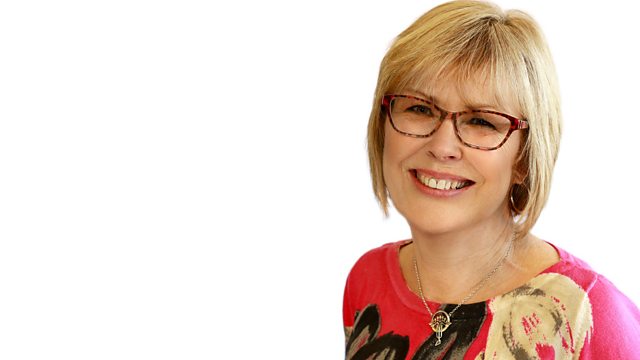 22/03/2010
Former Grand National winning jockey Bob Champion, who has also battled cancer, is the guest on the sofa.
He will be talking about his latest fundraising venture when he'll be walking around all of Britain's 60 racecourses.
There will be another suggestion for A Good Read and the latest from the EACH brick appeal.
Karen Cannard, has won awards for her online blog about rubbish, but now has been trying to eat nothing but Suffolk produce for a week. She reports back on whether she succeeded.
Phil Smith is with the Disabled Photographers Society and wants to explain about its work.
Dolphin's Dart is at Market Weston in the north of the county.
Last on