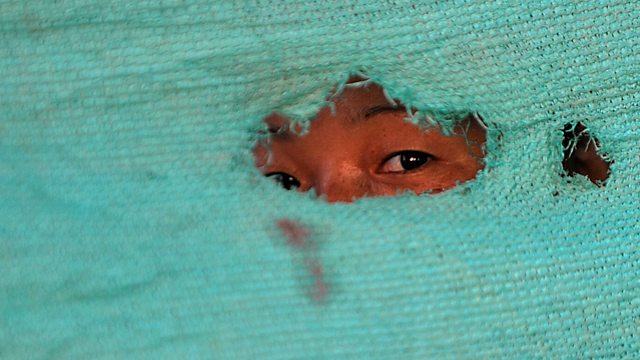 29/03/2010
Personal stories behind the news from all over the world. With Roger Hearing.
Mexico's murder capital; photos of earth from a balloon; US celebrity divorce lawyer
Ciudad Juarez
We hear from Australian reporter Colm McNaughton who went undercover in what has been described as the world's most violent city - Ciudad Juarez in Mexico. He tells Roger Hearing about one mother he met whose daughter was one of the many young girls who have disappeared, and about the impact covering these stories has had one him.
Space pictures from an $80 camera
We hear from Robert Harrison - the British man who managed to take extraordinary photos of our planet by putting a cheap camera in a box and hanging it from a small helium-filled balloon and letting it go.
America's celebrity divorce lawyer
Gerald Nissenbaum has been handling the divorces of the country's rich for the past forty years and he has dealt with more than eight thousand cases. He tells Roger Hearing why he feels he has the best job in the world. He's also written a book about his experiences entitled "Divorce Confidential" - which is published in the US as "Sex, Love and Money".
Last on
Tue 30 Mar 2010
12:05

GMT