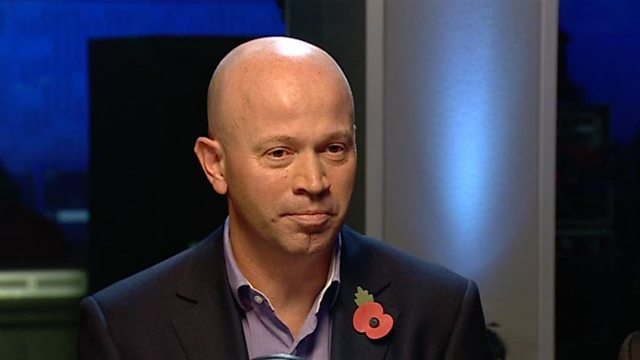 My Bottom Line: Peter Taylor
Peter Taylor is managing partner of the private equity firm Duke Street.
The best advice he says he ever had was from his dad on the very first day he went to work. He has used it ever since, and here he reveals what it was.