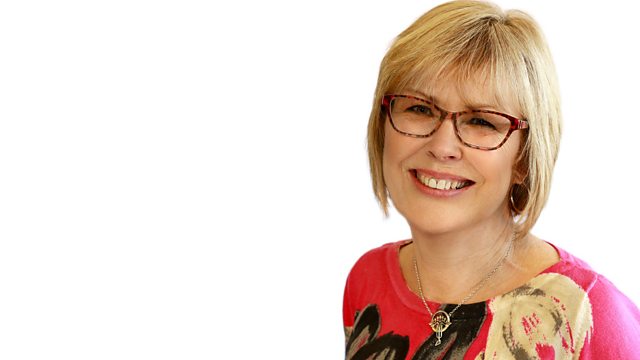 17/03/2010
Your stories about Felixstowe dock basin are needed - Ambrose used to be the assistant port manager and now that it's been filled in he wants the stories from people who worked there.
Dolphin's Dart will also be at the dock basin.
In Country Matters, Paul Stancliffe from the BTO will talk about its Out of Africa project.
Dan Neuteboom has a fruity five minutes in his regular look at how to care for your fruit trees and bushes.
Karen Cannard, known for her Rubbish Diet blog, has vowed to eat nothing but Suffolk produce this week. How is she doing?
On the Sofa is Carolynne Wyper, a Suffolk based film producer.
One of her claims to fame is that she turned down a job with the Rolling Stones!
Last on