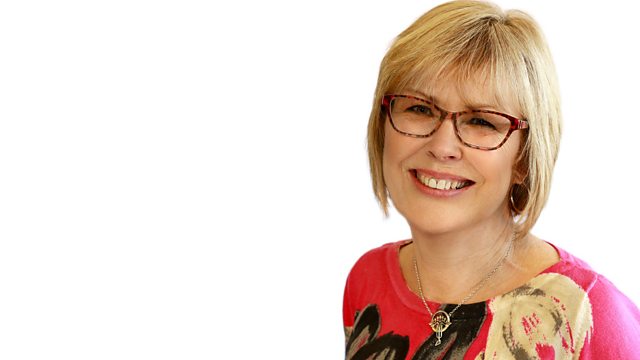 16/03/2010
It's all about Suffolk, including Made in Suffolk - focussing on a company that makes skylights.
Victor Ambrus's drawings feature on the Time Team TV programme and an exhibition of his work has just opened at Sutton Hoo.
Tony Golding explains why he is supporting East Anglia's Children's Hospices' Treehouse Appeal - his grandson Sammy spent his last few days of life at the present hospice in Ipswich in 2000.
On the sofa is Radio 4 presenter Zeb Soames, who often reads the shipping forecast and at the request of a fan he has Tforecast.
Dolphin's dart is at Westerfield near Ipswich.
Last on