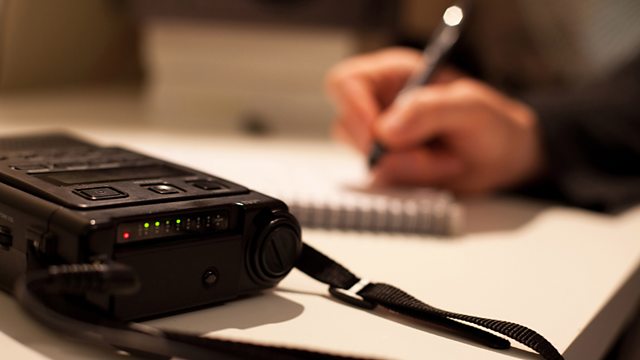 22/03/2010
In April 1994, long-standing tensions between Hutus and Tutsis - the two main ethnic groups in the African state of Rwanda - exploded when the plane of Juvenal Habyarimana the Hutu president, was shot down.
A Hutu militia - along with thousands of ordinary Hutus - massacred more than 800,000 Tutsis.
But when the exiled Tutsi-led Rwandan Patriotic Front (RPF) returned to the country as many as two million Hutus, fearing reprisals, fled across the border to the Democratic Republic of Congo (DR Congo).
Sixteen years on, many of those Hutus want to return home as part of a reconciliation and repatriation programme sponsored by the UN and the Rwandan government.
Most refugees in the United Nations refugee transit camp in Goma, in the eastern DR Congo are Rwandan Hutus who fled Rwanda in 1994, following the victory of the invading Tutsi-led rebel force, the RPF.
They were joined by some of those responsible for the genocide of Tutsis, including the Interahamwe, a Hutu paramilitary organisation which continues to fight and still poses a threat to the Rwandan government.
Many of the refugees are traumatised by years spent struggling to survive in the forests of the DR Congo. But now they have decided to return to Rwanda.
'I didn't kill'
Vestine was just 16 when she fled Rwanda with her family over 15 years ago. Many of her family members, including her father, died during the ordeal and she has not seen any of her family since 1997.
"I didn't know where my mother had gone. That's when a Congolese man abducted me. Soon after I got pregnant with my first daughter," she says.
The man married Vestine, but after all five of her children were born by caesarean section, he asked her to leave.
He spent all his money on looking after me after each operation and complained about how I always needed a caesarean section when other women were giving normal births. That's why he told me to leave, so he could marry someone that will give birth normally.
"With God's help I will get back to my country, back to my home. That's all.
"I don't know anything about the genocide. I didn't kill anyone or steal from anyone. I just want to get back to my home, to my family property with my children," she says.
Vestine had to wait at the transit camp for four days before the transport left for her region.
She did not know the whereabouts of her family and was returning alone with her children, hoping to reclaim her father's land.
But in the most densely populated African country competition for land is great.
That competition fuelled the country's ethnic conflict and, with thousands of refugees returning every year, it is still a potentially explosive issue.
When Vestine finally reached her father's land it was clear that someone else was living in her father's house.
"There's nothing I can do about it. Maybe the person living here will be kind enough to let us stay. If not there's nothing I can do. I'm happy to be here though," she says.
Listen as Sorious Samura follows Vestine and other Hutu refugees as they return to Rwanda.
Last on
Mon 29 Mar 2010
02:05

GMT