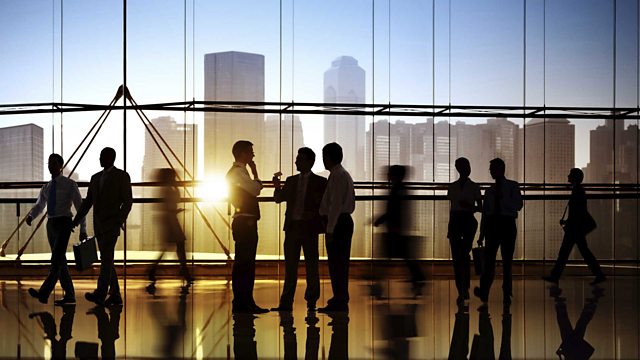 Is there money to be made on the Palestinian stock market?
The head of the company which owns the Palestinian stock exchange on how it operates. He says it offers a good return and is in London telling ivestors that.
Plus running a phone company on the West Bank of the Jordan.
And the power of eBay. A story of how to make money trading on it.
Last on
Mon 22 Mar 2010
02:40

GMT