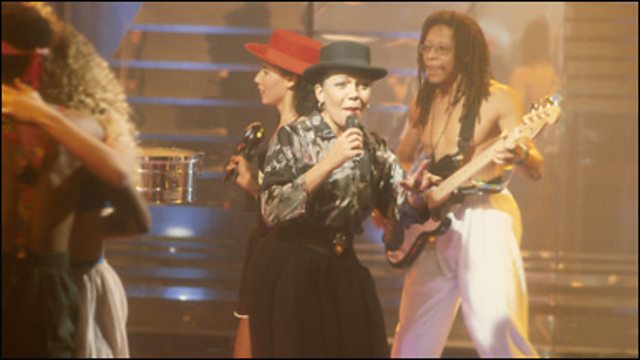 13 March 2010
BBC World Service DJ Charlie Gillett - the man who helped coin the term "world music" - has died after a long illness at the age of 68.
The Lancashire-born broadcaster passed away in a London hospital on Wednesday 17 March 2010.
Gillett is credited with discovering Dire Straits in 1976 after playing Sultans of Swing from their demo tape on his Radio London show Honky Tonk.
He also wrote an acclaimed history of rock 'n' roll, The Sound of the City, in the 1970s.
World Service director Peter Horrocks said Gillett was an inspiration whose spirit of adventure and passion for the rich diversity of global music opened the ears of the world.
"His broadcasts brought together music and radio fans from far flung corners of the globe," he said.
"His postbag was one of the biggest, most affectionate and diverse in Bush House, which confirmed his special place in listener's lives. He was a very special broadcaster and he will be sorely missed."
CHARLIE'S LATEST SHOW
It's the fourth week in which Charlie is looking at World Music hits; music that broke beyond its usual audience to reach the attention and tanatalise the ears of a brand new group of music lovers further afield.
This week Charlie's journey starts with Mama Africa - with an evergreen track from the mid '60s, there's a Bo-Diddley beat hit from Brazil, an oldie from Peru, a mid-'70s eastern Nigerian mega-hit and something from the soundtrack that broke Balkan gypsy music. And he rounds off with a late '80s French/Brazilian collaboration and an exotic Hawaiian number featuring a man making bird noises!
Picture shows Kaoma performing 'Lambada'.
Last on
Mon 15 Mar 2010
03:32

GMT