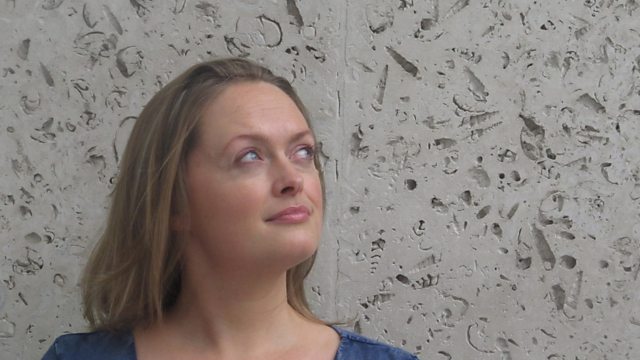 12/03/2010
IVORY TRADE
It has been banned for more than 20 years, but rare sales of ivory from natural elephant deaths or population control have been allowed. Now two African nations, Tanzania and Zambia, want permission to sell their stockpiles. But researchers writing in the journal Science this week are worried that will do more harm than good and could actually increase elephant poaching. It is an issue that CITES – the Convention on Trade in Endangered Species – will be tackling in the near future.
To get more context Science in Action spoke to Dr Katarzyna Nowak from Princeton University in the US. She is a biologist who was based in Tanzania for ten years and is one of the authors of the paper in Science. Jon Stewart also spoke to the chief of the CITES Science Support Unit David Morgan, who is in Doha for the conventions meeting. He said that any decision about lifting a trade ban on ivory would be based on many factors, including politics and science.
EARTHQUAKE PREDICTIONS
The ways in which the internet has transformed our world is now the subject of a special season of programming - SuperPower - from BBC World Service.
The internet was invented as a way of linking research computers – so we are going to look at the way they are being used now – with a very timely example. The Science and Technology Facilities Council's Daresbury Laboratory in the UK is working with the National Autonomous University of Mexico, using mega-computing power to estimate the likely impact of large earthquakes. An intricate computer model of how the earth will move might help officials plan for risks. Dr Mike Ashworth, Associate Director of the Computational Science and Engineering Department at Daresbury explains how this approach works.
DEAD ZONE MICROORGANISMS
We heard on the programme last week about 'Dead Zones' in the oceans – regions where oxygen levels in the water are so low almost everything fish, crabs, even worms suffocate. Some are man-made; the result of fertilizer and fumes washing into oceans, some are natural - both kinds are growing - with natural dead zones alone now covering around a million square kilometres of ocean. If you want to hear how dead pigs are helping probe the extent of these dead zones, you can listen to last week's programme online. Now a team in Vancouver, British Columbia recently discovered that dead zones also hold a few secrets when it comes to climate change. Our reporter Bruce Thorson joined them in a boat outside Vancouver.
AMAZING OCTOPUS
It is a master of disguise – an octopus that can imitate a fish, in a most uncanny way. We are talking about the Atlantic longarm octopus in this case, which is able to do an impression of a flounder – a flatfish which skims along the ocean floor. Jon spoke to Dr Roger Hanlon, from the Marine Biological Laboratory in Woods Hole, Massachusetts, who made the discovery.
WIRELESS BUSES
Finally – it is the future of transport – or at least its inventors in South Korea hope it is. Imagine an electric vehicle that doesn't need recharging, because it gets its power directly from the road. No overhead cables or rails. The online electric vehicle, or OLEV as it is being called, has just been unveiled, in a very limited form, near Seoul. Dr Colin Brown, the Director of Engineering at the Institution of Mechanical Engineers in the UK came into the BBC's studios in London, to explain if this vehicle could possibly be seen on streets across the world in years to come.
Last on
Sun 14 Mar 2010
04:32

GMT