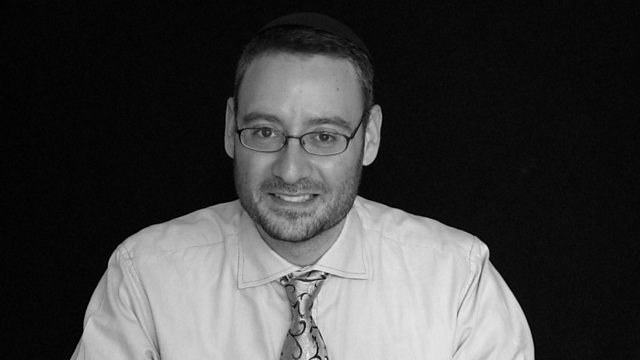 The Mourner's Kaddish
Jews throughout the world recite a special prayer, the Mourner's Kaddish, following the death of a parent.
Join Rabbi Naftali Brawer as he explores the history and meaning of what is one of the most significant prayers in Judaism – and one that is full of intriguing contradictions.
It's the prayer for the dead, yet it never mentions death.
It's an intensely personal communication with God, but it's meant to be said in public.
And although the words were drafted in the 2nd century BC, it's possible that it became popular during the Middle Ages because of a medieval ghost story.
Hear from people who have recently said Kaddish and reflect on how this prayer has helped them deal with their shock and grief.
Above: US-born Rabbi Naftali Brawer works at a synagogue near London
Last on
Sun 14 Mar 2010
23:05

GMT