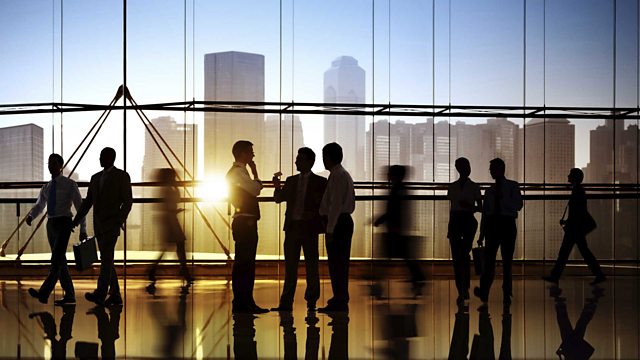 Brazil Online
Brazilians love to party. They also love the net. The average Brazilian internet user spends 70 hours a month online, more than anywhere else in the world. But is it making them any richer?
Mark Gregory reports from Brazil, a country that is part rich, but mainly poor, and has found that with the explosive growth of internet commerce, it's made lots of entrepreneurs a bit rich and a few very wealthy indeed.
We hear from Fabio Seyshus a serial entrepreneur, who's had three previous businesses that went bust. However this time round he's struck gold with an innovative way of selling designer T-shirts.
Plus we hear from Romero Rodrigues the founder of Buscape, Brazil's first price comparison website. And Silvia Bassy of the Now Digital website based in Sao Paulo tells us how Brazil fits into the global internet picture.
Last on
Wed 10 Mar 2010
02:40

GMT