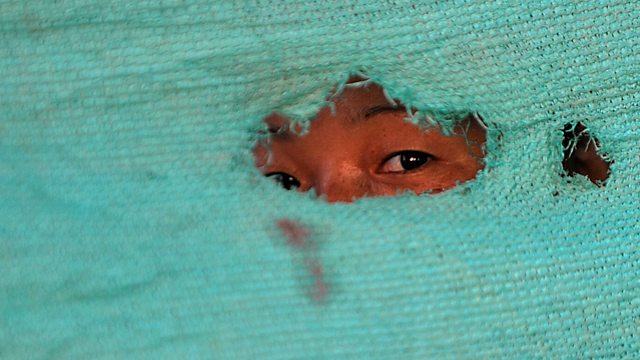 08/03/2010
Talcahuano
Andres Schipani travels with a military plane to find out what has happened to the Chilean port of Talcahuano which was not only hit by the earthquake but also by the tsunami which followed it.
Michael Palin and Musa Ibrahim
TV presenter Michael Palin introduces us to Musa Ibrahim, a Somalian refugee who's become his friend. Musa and his family fled to Kenya from the war in Somalia when he was only seven years old. Musa tells presenter Matthew Bannister how he ended up in Britain and how he met Michael Palin.
Jody Buell
We hear from the American woman who was conned out of twelve thousand dollars when she looked for love online.
Last on