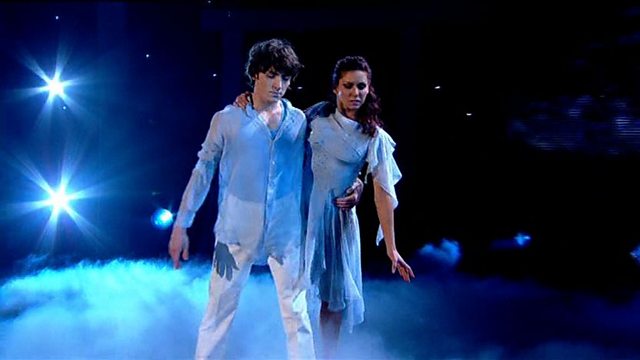 Week 6: Charlie and Drew - Lyrical
In the final of So You Think You Can Dance Charlie and Drew perform a Lyrical dance to I Surrender by Celine Dion.
But who will have all the right moves to win the competition? Every week, one boy and one girl have taken their final bow and danced their way out of So You Think You Can Dance - leaving our final three dancers.
Cat Deeley presents as Arlene Phillips, 'Nasty' Nigel Lythgoe, Louise Redknapp and Sisco Gomez search for Britain's favourite dancer. The remaining dancers perform a variety of styles, including dancing as couples and performing solo and group dances.
Which of the remaining dancers will have the right moves to win in the competition?
Time to find out as they take to the floor for the last time.