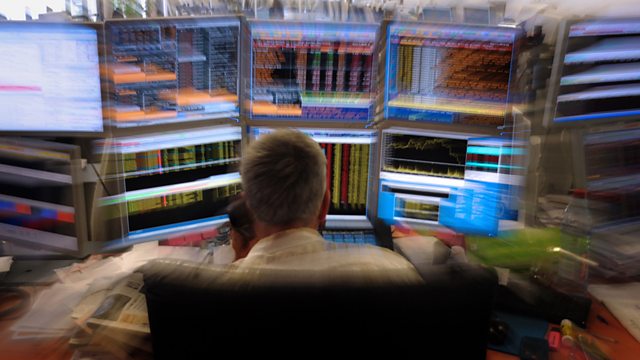 China's Property Bubble
As the National People's Congress meets in Beijing, voices are being raised in China warning that its economy could become a runaway train.
Premier Wen Jiao Bao has good reason to celebrate, with sparkling growth figures. But
already the authorities have had to slam the brakes on to control inflation. The central bank has moved to reduce bank lending.
And there are those who think the brakes need to be applied much more sharply. Economics Professor Wang Jianmao, from the China Europe International Business School in Shanghai, tells Lesley Curwen that there is a giant bubble in the property market which could de-rail the economy.
Plus, a look at the fortunes of New Orleans from Harry Shearer who is best known as the voice of cartoon characters in 'The Simpsons', including Mr Burns, the evil owner of the Springfield Nuclear Plant, and Smithers.
And from São Paulo, the BBC's Paulo Cabral reports on Brazil's indebted football teams which have managed to lure back top home-grown talent with lucrative contracts.
Last on