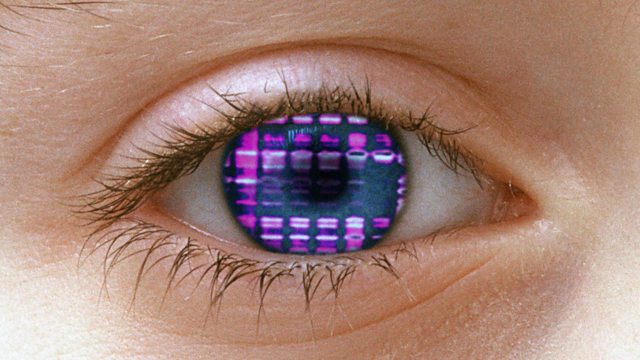 Extreme Persuasion
At the end of a dinner party, Winston Churchill spots a fellow guest surreptitiously pocketing an expensive silver salt-cellar. To avoid an undignified contretemps, Churchill has to think quickly. He picks up a silver pepperpot and places it in his own coat pocket. Then, approaching the gentleman in question, takes the pepperpot out of his pocket and sets it down in front of him. "I think they've seen us," he says. "We had better put them back." Dumbfounded, the would-be thief returns the stolen salt-cellar to its rightful place.
That's a small example of the creative, split-second negotiating skill that characterises extreme persuasion. On the larger stage of international conflict, industrial relations, business deals and even fraud, it's a technique that can transform the world. Some show great talent for it. These are the extreme persuaders.
In this programme, we look at the evolutionary and psychological roots of extreme persuasion. Game theory shows the selective advantage of cooperation through negotiation; brain science reveals how we are wired to take mental short-cuts, discarding the irrelevant to get maximum advantage from minimum effort. Some learn the skills, in others they seem innate. We meet professional persuaders and gifted amateurs to learn their secrets.
Dr Kevin Dutton is a Cambridge University psychologist with flair and imagination. His new book on extreme persuasion, "Flipnosis" will be out in May.
Last on