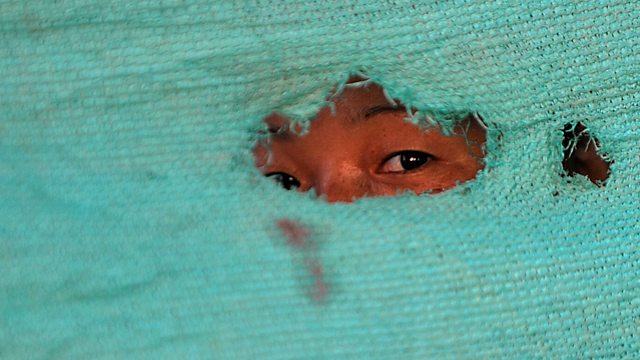 01/03/2010
Personal stories behind the news from all over the world. With Matthew Bannister.
Gurnam Singh stranded in India, Pope's meteorites; finding work in New York.
Gurnam Singh
Outlook hears from the Indian Sikh who lived in the United Kingdom for thirty five years, but now can't get back to his family in the Britain after serving a prison sentence in India.
Brother Guy Consolmagno
We meet the Jesuit priest whose job it is to look after the Vatican's collection of meteorites. The Vatican Observatory - where these meteorites are kept - is one of the oldest astronomical institutions in the world.
Job Hunting in New York
As unemployment in the US hits record high levels with nearly fifteen million people out of work, Laura Sheeter reports on the TV show tailored to help New York's unemployed, and meets one woman who gave up banking to set up her own Caribbean restaurant.
Last on