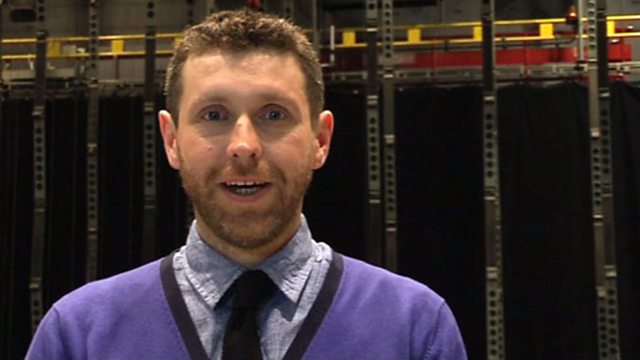 Genius: Dave needs your ideas!
Genius is the show in which Dave Gorman and his celebrity guests stress-test the ridiculous, maybe unworkable but hopefully genius inventions, schemes and policies thought up by you, the viewer.
There is a new series coming soon to BBC Two and Dave and all of Team Genius need your help now. They want you to send in your extraordinary notions, amazing concepts and barn-storming ideas for the consideration of Team Genius to rival the likes of Flick-spoons, Bring Your Uncle to Work Day and the Bungahigh - a multi-storey version of the bungalow.