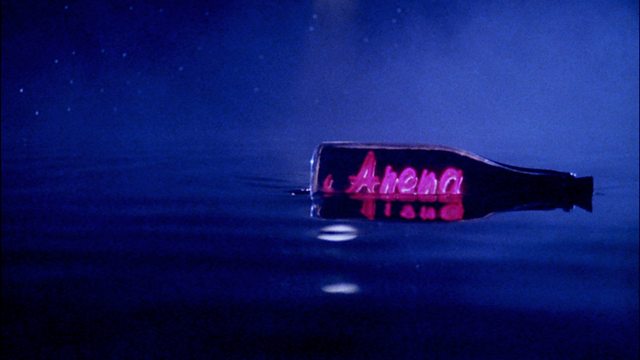 Henry Moore Meets Leonardo
Henry Moore confronts the anatomical drawings of Leonardo Da Vinci & talks about them in relation to his own life-long study of the human body. Also George Melly takes a day trip which includes a show of Dada & Surrealism at Hayward Gallery.
Last on
BBC Two
except

East,

South East,

Yorkshire
Did You Know?
Leonardo da Vinci believed the workings of the human body to be an analogy for the workings of the universe. He wrote 'Man has been called by the ancients a lesser world, and indeed the name is well applied; because, as man is composed of earth, water, air, and fire, this body of the earth is similar.' He compared the human skeleton to rocks ('supports of the earth') and the expansion of the lungs while breathing to the ebb and flow of the oceans.
Archive
Archive clips reflect the broadcast standards and attitudes of their time, which may not accord to some current BBC editorial guidelines.