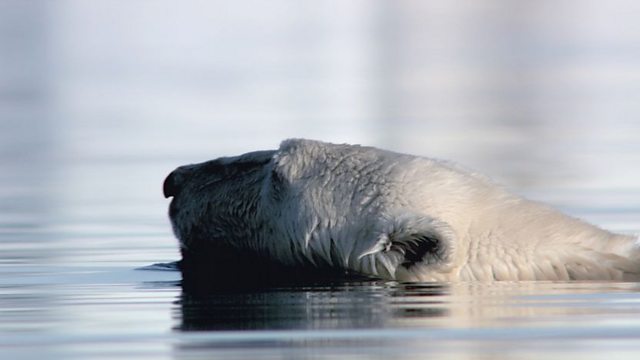 Frozen Planet: a preview
Take a peek at what's to come on Frozen Planet, the ultimate portrait of the Earth's polar regions.
The poles are home to many charismatic animals from polar bears to emperor penguins and from wolves to wandering albatrosses. Using the latest camera technology on land, from the air and underwater, Frozen Planet will capture the drama of their lives in the most intimate detail.
Frozen Planet will be broadcast in 2011 on BBC One.