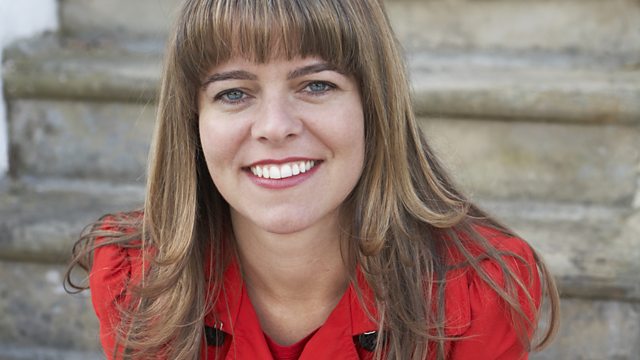 08/02/2010
Claudia Hammond talks to sleep researcher Tracy Rupp about why you can bank sleep in advance. Her study showed that people who built up a 'credit' of extra sleep by sleeping more every night for a week before being deprived of sleep suffered fewer ill effects of sleep deprivation.
Was the swine flu pandemic overblown by the World Health Organisation? Christophe Fraser, one of the epidemiologists who studied the outbreak in Mexico when it started explains the difficulty of assessing the severity and spread of swine flu.
Also as The Lancet retracts the paper that linked MMR vaccines to bowel disease and autism, Dr Richard Horton editor of The Lancet talks to Claudia about the reasons for the retraction and the legacy of its publication in 1998.
Also, Roland Buerk reports from Japan on how foods which make claims to improve health are being regulated to show scientific evidence of their benefit.
Last on
Sun 14 Feb 2010
22:32

GMT