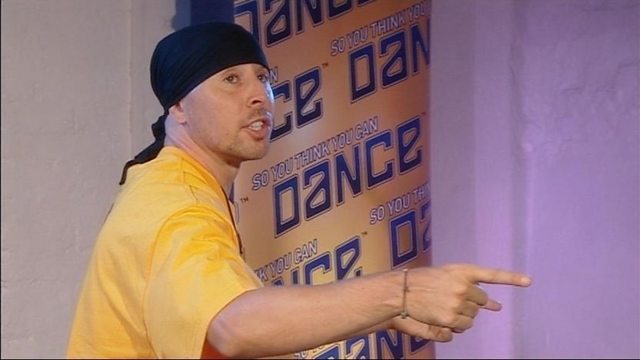 Dance Lesson: Popping
Want to learn a Popping routine for a male dancer? Pick up all the moves here from Stuart Bishop.
So You Think You Can Dance isn't just about watching other people perform - it's also about getting the British public interested in dance themselves.
Why not learn how to perform Popping Choreographer Stuart Bishop takes you through the moves to learn how to dance Popping.