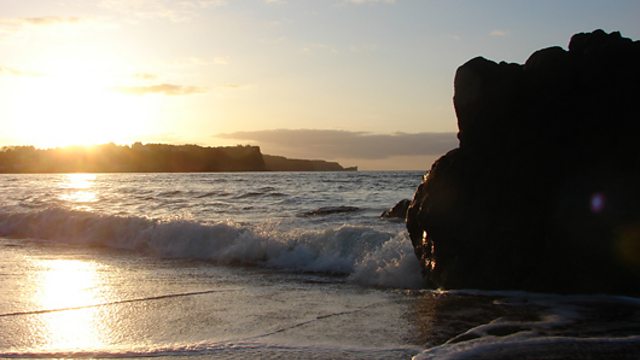 Programme 5
Mark Thompson discusses his collection of Ulster-Scots books and he reads an extract from The Four Gospels in Braid Scots.
Dundee author, Stuart McHardy, talks about the Scots language and Will McAvoy reads a poem by local woman, Sadie Smith.
John Anderson showcases his musical 'On Eagle's Wing' and there's music from the Shetland band 'Shoormal'.
Last on