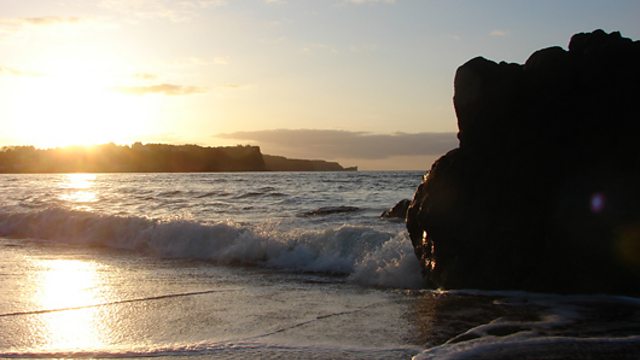 Programme 2
We hear about the 4th Queen's University Belfast Language & Politics Symposium, and listen to a debate on whether Ulster-Scots is a language.
Dr Fred Freeman discusses the song-writing talent of Robert Burns - and Charlie Gillen talks about winning the title of Bard of Ballycarry.
We pop by the Ballycarry Braidislan' Getherin; and there's news of the new posts advertised at the Ulster-Scots Academy.
Plus there's music from Robin Laing, The Whistlebinkies and The Low Country Boys.
Last on