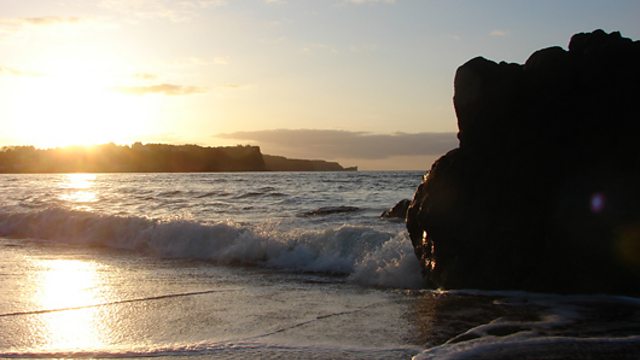 Programme 4
Conal Gillespie talks to Willie Drennan about the revival of Ulster-Scots and we learn about Stranmillis University's Ulster-Scots Curriculum Project.
Mark Thompson talks about his interest in Ulster-Scots - and Elizabeth McLeister discusses her Ulster-Scots language tape-recording project.
We hear about the books 'Mae Granfeyther's Tunge' and 'Bab McKeen'.
There's music from Tommy Makem - and Liam Logan reviews 'Observe the Sons of Ulster, Marching Towards the Somme'.
Last on