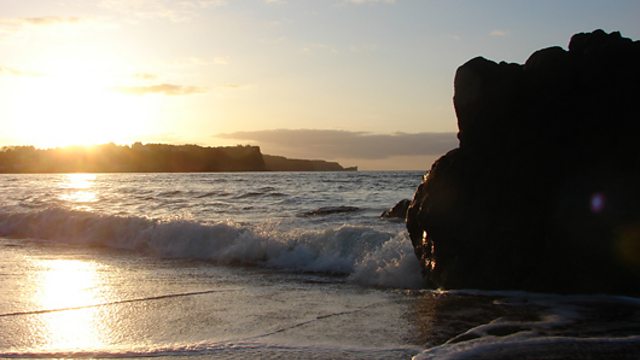 Programme 2
Anne Smyth tells us about the Ulster-Scots Language Society and James Fenton talks about the five elements that make up the Ulster-Scots language.
Raymond Kavanagh recites 'Stumpie's Brae' and we hear about highland dance classes from teacher, Gillian Jones.
We find out how Gracehill Primary has introduced Ulster-Scots culture into the school - and Robert Watt plays the bagpipes.
Plus Liam Logan reviews Martin Scorsese's 'Gangs of New York'.
Last on