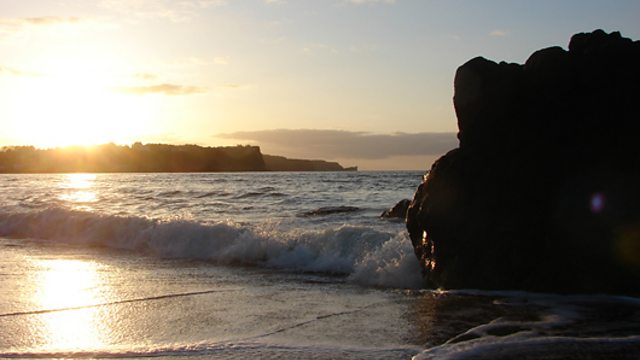 Programme 3
Reverend John Nelson tells us about Ballycarry weaver poet, James Orr - with appropriate readings from Orr's poetry.
Ian James Parsley introduces his Ulster-Scots website; and Billy Kelly talks about a new Ulster-Scots History Class in Londonderry.
We find out about the special town and village name boards in the Ards; and there's music from the Canadian 'Simon Fraser University Pipe Band'.
Plus poetry from Charlie Gillen and James Fenton.
Last on