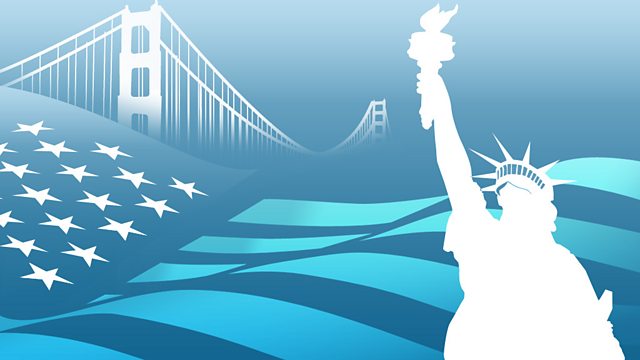 01/02/2010
The US budget is over three trillion dollars. Matt Frei talks to US budget expert Stan Collender to translate what all those zeros in 'trillion' mean for the federal budget and national debt.
Matt Frei talks to Grammy Award-winning musician Steve Earle about how one in ten Americans face unemployment. They discuss how those numbers affect real Americans and the songs sung about them. Americana hears from three people who have lost jobs in the last year, from South Dakota, Nashville and Oregon.
Americans are counting down the days until one of the largest national unified television viewing experiences arrives, the Superbowl. The Superbowl typically draws over 90 million viewers. It also draws over two million dollars for a 30-second window of advertising. The most controversial ad in the Superbowl line-up this year brings the abortion debate to the field.
This will be the 44th Superbowl and sports writer Don Steinberg notes that the nation also just elected its 44th president. Matt Frei talks to Don to learn when, if ever, US leadership is more impressive than in its championship football games.
Last on