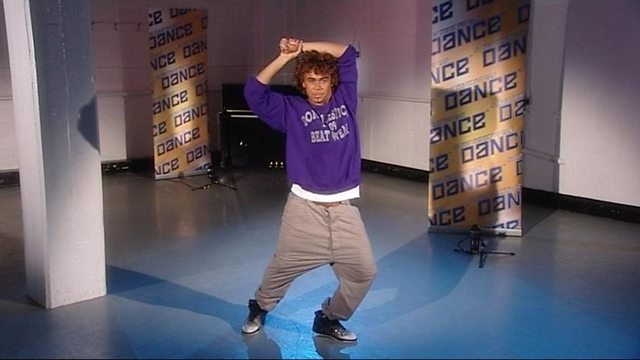 Dance Lesson: Pop (male dancer)
So You Think You Can Dance isn't just about watching other people perform - it's also about getting the British public interested in dance themselves.
Why not learn how to perform Pop? Choreographer Sisco Gomez takes you through the moves to learn how to dance Pop - this lesson is for a female dancer.