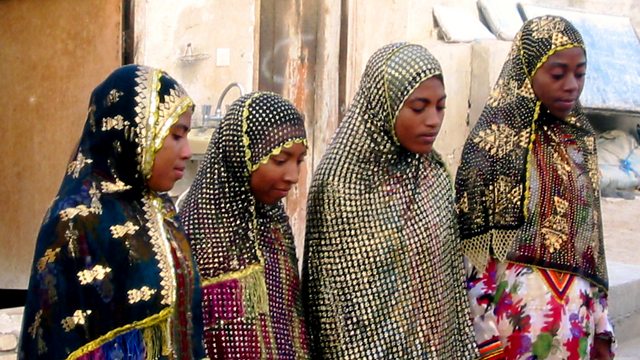 Iran - Axis of Evil
Andy and his production team were granted unprecedented freedom to travel the length of Iran without minders or official translators. The result is a surprisingly truthful account of musical life in Iran.
Andy uncovers the underground music scene and describes the programme as "putting the fun into fundamentalism". He discovers underground heavy metal, rock, and attends an illegal rave in North Tehran. He records music all over the country including the self-mutilating Sufis of Kurdistan, a classical band in Esfahan, and African-influenced rap in the searing heat of the Persian Gulf .
He gets to grip with the appalling traffic in Tehran and has a go at crossing the road. He meets an urban planner who's just released Iran's first legal rap cassette, and, in a bored moment, discovers that the real reason for Persian music is to "stop old people being grumpy."
Andy also discovers a country full of young people desperate to perform and listen to music of whatever style, whenever and wherever they like. This programme is a unique mixture of professionally made, and extremely rare music recordings, as well as frank discussion with Iranians eager for change.
Last on