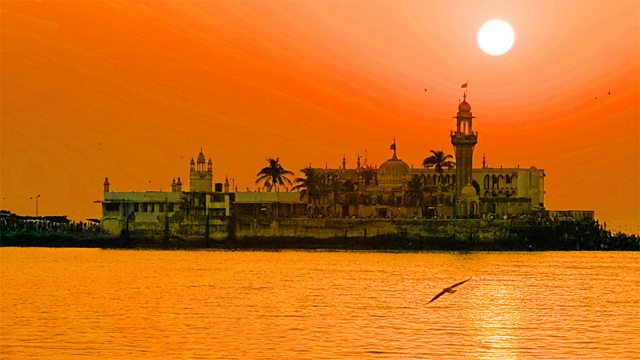 Music from the Golden Temple of Amritsar
Every day, from four in the morning until ten at night, music drifts across the waters surrounding the most sacred shrine for Sikhs. As part of the India & Pakistan '07 season, Jameela Siddiqi profiles the temple and its music, and talks to some of the ragis who perform in it.
Recorded on location at the Golden Temple, Amritsar, India, July 2007
Last on
Featured in...
This collection features our choice of musical highlights from across the globe.