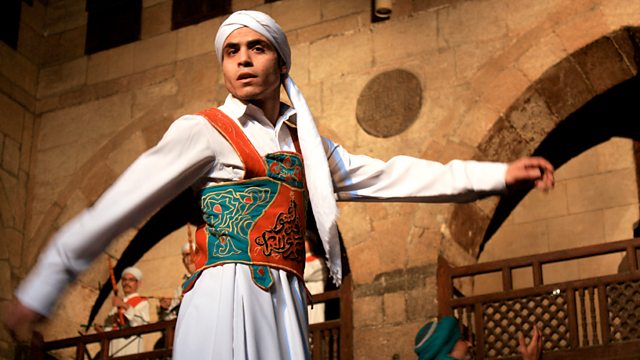 A mahfil Sufi gathering in Karachi
In the second of two programmes from this Sony Award-winning series, first broadcast on BBC World Service, Jameela Siddiqi visits a mahfil, a late-night Sufi gathering in a private home in Karachi.
She hears multi-lingual qawwali and learns about the affect the music can have on the listener. As well as learning about the controversial relationship between music and Islam.
Last on