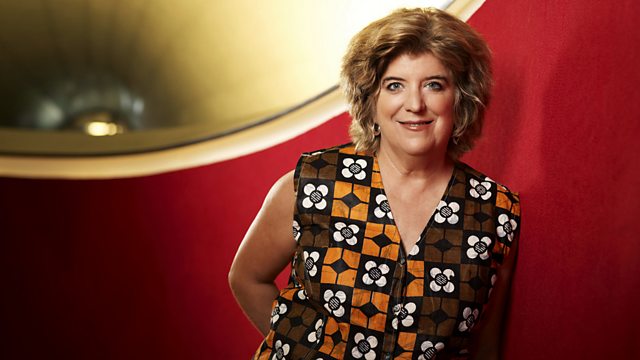 Fez Festival of Sacred Music
In the first of five programmes as part of Africa Lives on the BBC, Serena Dankwa visits the Fez Festival of Sacred Music, a gathering of religious music-makers from across the globe, held every year in this ancient Moroccan city. The Festival includes international artists representing all the world's major religions.
This edition features highlights from the performances of Ravi Shankar and his daughter Anoushka Shankar. Also featured is Said Hafid, the soulful performer of Egyptian song. The programme also has highlights of the Tengir Too Ensemble, performing the little known traditional music of Kyrgyzstan.
Last on