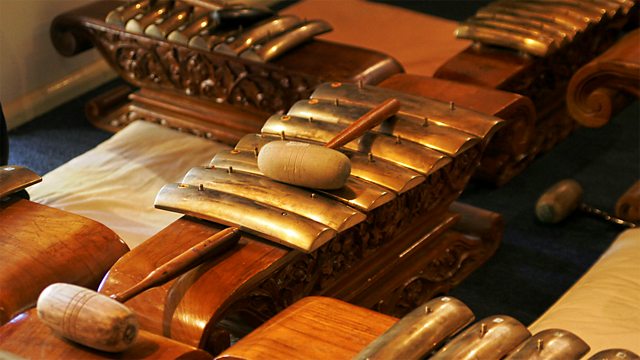 Bali
Lucy Duran concludes her two-week exploration of the Indonesian gamelan.
This week she travels to Bali, arriving on the feast day of the Goddess Saraswati. The music on this beautiful island is dominated by Hindu ritual, from the extraordinary monkey chanting of the Kecak dance, to the hilarious drama of the shadow puppet theatre.
She also discovers the latest gamelan craze for which you have to be young, beautiful and male to take part!
Last on