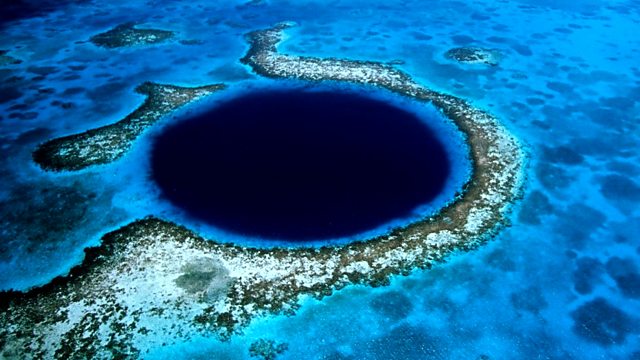 Son Jarocho and the Malinto choir
One of the world's most famous songs comes from the 'Son Jarocho' musical style of Veracruz state in Mexico. Lucy Duran visited Mexico to explore the harps, Mexican jarana guitars and fancy footwork that are part of the revival of this once neglected music.
She also discovered more about the unique but almost extinct polyphony of the Malinto Choir in a remote part of Guanajuato state.
Last on