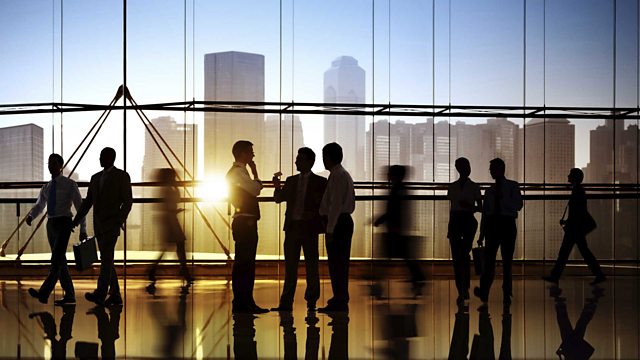 Are Spivs Entrepreneurs?
Business flourishes in disasters and warzones, across hostile borders and in isolated pariah states. It is the sort of opportunistic, fast-buck stuff which many would condemn as profiteering or carpetbagging. It happens wherever in the world there are shortages and black markets. The people who do it are seen as spivs or cheats or parasites.
Is this capitalism in its most diseased form? Or perhaps just another manifestation of true entrepreneurship; to spot an opportunity, supply what is needed and turn a profit?
Lesley Curwen talks to Toby Sheta, a Zimbabwean who nowadays sells mobile phones. During the most desperate years for Zimbabwe's economy, he earned money by buying and selling fuel coupons on the black market. He explains the entrepreneurial lessons he learned from this experience and how he used 'situational ethics' adapted to those troubled times.
And we hear from Easyjet founder, Sir Stelios Haji-Ioannou about how to overcome the stigma of cross-border trading, between Northern and Southern Cyprus.
Plus Guy De Launey reports on the lives of former factory girls who lost their jobs in Cambodia.
Last on
Wed 27 Jan 2010
02:40

GMT